They are always looking for discounted goods and services to stretch their dollars further. Savvy merchants want to reduce the cost of advertising while increasing traffic.
The SmartCard is the best way for you to offer discounts to your customers. The app allows customers to purchase goods and services at a discount at local merchants. The merchant gets new customers, with very little out of pocket costs.
The SmartCard should be called a "Smart Coupon". 

Here's Why: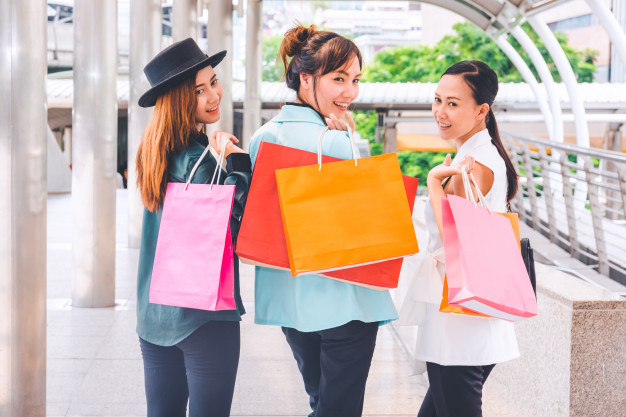 Again, there is NO COST for you to put your business on the SmartCard.
Merchant Benefits over Groupon
On SmartCard, you offer a percent discounts to customers.  Customers then pay through the App to get the discount.  We then pay you weekly through secure ACH.  We take our percentage of the sale which covers our marketing costs, Credit Card Fees, ACH fees, etc.  There is only a charge when the program works for you!
Be Part of the Smart Phone Revolution
How much time have you wasted looking for a coupon when you wanted it or just flat out lost one?
This is what gives the SmartCard an advantage over traditional couponing.
You may lose your coupon but you will not lose your phone! The number of mobile phone users in the world is expected to pass the five billion mark by 2019. In 2016, an estimated 62.9 percent of the population worldwide already owned a mobile phone.  Consumers now spend more than five hours a day on their smartphone.  This is what gives SmartCard an advantage over traditional couponing. And that's Smart!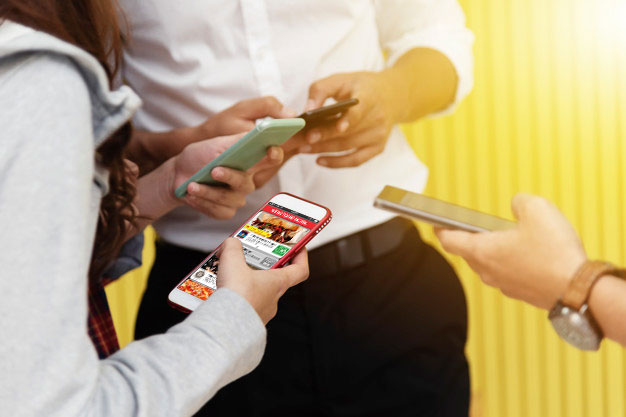 It's time to GET SMART... It's time to be part of SmartCard
Contact us today to see why SmartCard will change the way businesses advertise.