Thinking About Your Publication's Future?

Get SMART with your Future!
In the US, spending on traditional advertising has been cut in HALF over the past 10 years!
SmartCard is the Smart way to Merge Traditional, Digital and Mobile Advertising.
It is an innovative program that allows you to monetize trade for advertising.
Not traditional trade, but PAID TRADE!
What should your goals for a digital/traditional business model be?
Steady Decline in Traditional Ad Revenue
Increase Revenue by offering a Smart option to cash-poor or inactive businesses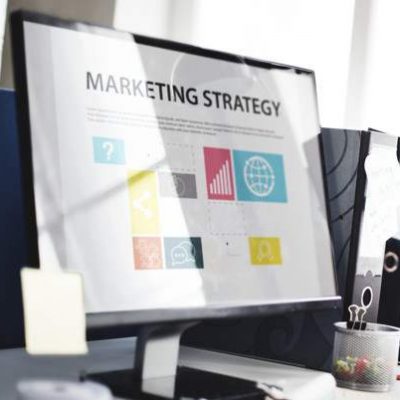 ​SmartCard's proprietary digital platform and mobile app allows consumers to use the app to buy at restaurants, retailers and service-based businesses at a discount.
Advertisers expect a Return on Investment (ROI)
Offer your traditional advertisers a Smart way to secure 100% guaranteed ROI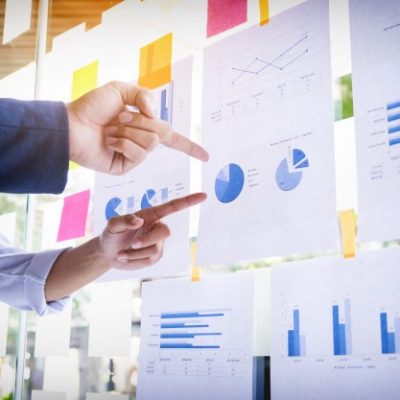 Advertisers are struggling with what type of advertising is working, and thus moving their advertising budgets around. ROI stats are the only mechanisms that validate what forms of advertising works.
Customer purchases are paying for the ads, so you can offer 100% guaranteed ROI. So, now an advertiser only spends $1 on advertising when they get $1 in business. PLUS, all the value to the advertiser that comes with a face to face opportunity of a new customer experience.
"You can tell your advertisers that they won't pay a cent out of pocket for your ad space until they get results."
Consumers are spending more and more time on their mobile devices
Provide a Smart branded app to capture mobile users and build brand loyalty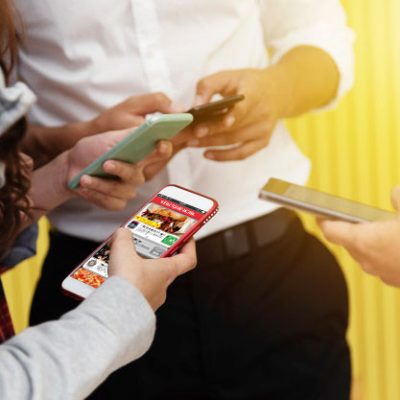 Mobile accounts for nearly two-thirds (63%) of all digital ad revenue.
Are you tapping into this market?
 Why will your audience use your SmartCard App?
Traditional ads can't compete with online targeting and tracking
Develop a Smart way to track customer purchases generated by traditional advertising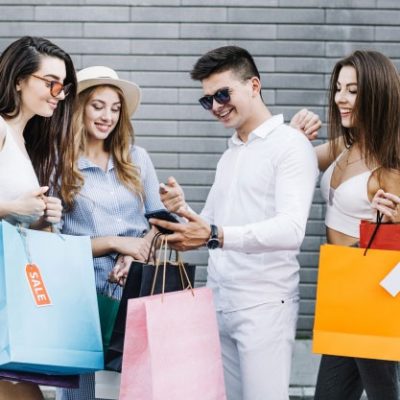 Your advertisers will know exactly how their advertising efforts are paying off.
Tap into a business's need for Traditional Media
Establish a Smart way to offer the strength of Traditional Media without financial risk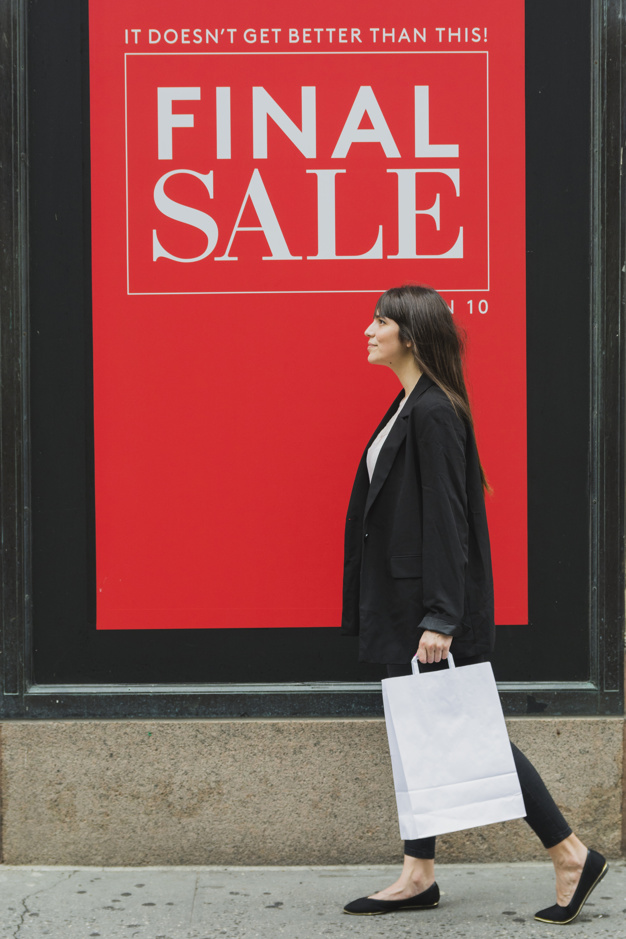 When it comes to recall, traditional advertising is much stronger than online. 
Traditional advertising persists in proving its status and value because of its  strong propensities for reaching people, building brand recognition, and raising recall rates.  Make it easier for business to get their traditional advertising.  You're not selling something new but using a new tool to sell your existing products.
An Advertiser buys an ad for $1,000
And hopes they get $1,000 in new business
Customers buy $1000 in products from the advertiser
Create a relationship your with audience via a Loyalty Program
Grow a Smart Loyalty Program that is simple to manage and execute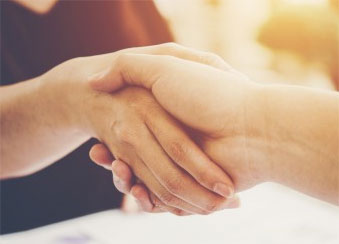 Customer engagement – meeting customers' wants and driving loyalty – is critical to a Media Company's long-term profitability.
The branded SmartCard app that features your advertisers can be offered exclusively to your customer base, thus becoming your loyalty program.
Increase your online paid subscriber base
Implement a Smart way to incentivize paid subscribers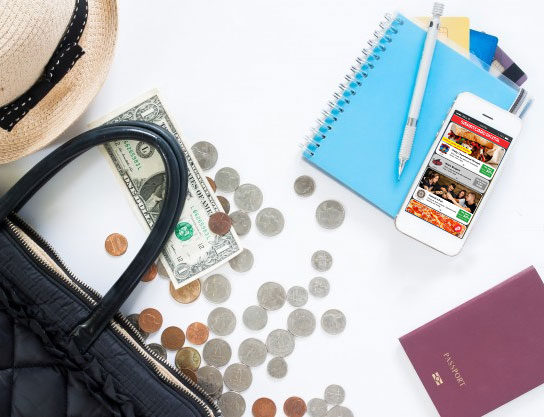 How do you show value and incentivize the online subscription model?  Use SmartCard as a cost effective way to generate more paid online subscribers.
In order to turn your readers into paid online subscribers, you can offer a SmartCard element called SmartCash, which gives your subscribers credits in the amount of their subscription fee to use as cash on your SmartCard App.
Example: Customer pays $3/month for subscription, give them $3/month in SmartCash to use with the app. Publisher gets full value cash for subscriptions. Customers get SmartCash added to their account to use at any merchant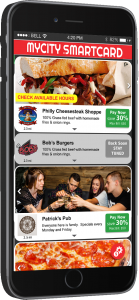 List the traded products/services on your branded SmartCard App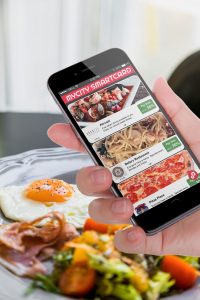 Your readers visit those businesses and buy the traded items via your app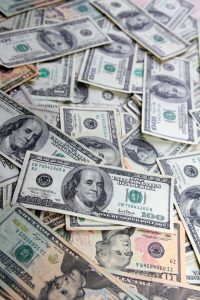 Your App charges the customer's credit card the ticket amount and that money goes DIRECTLY back to you
Let's make digital work without giving up traditional!
Contact us today to see why SmartCard will change the way businesses advertise.